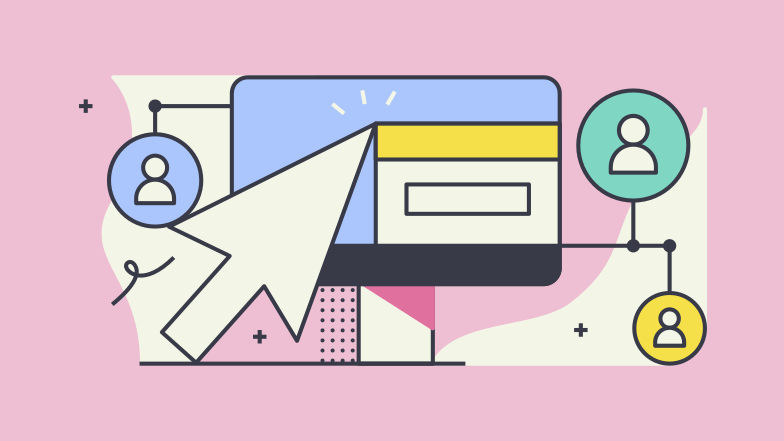 Add
a Vendor
Add a
Property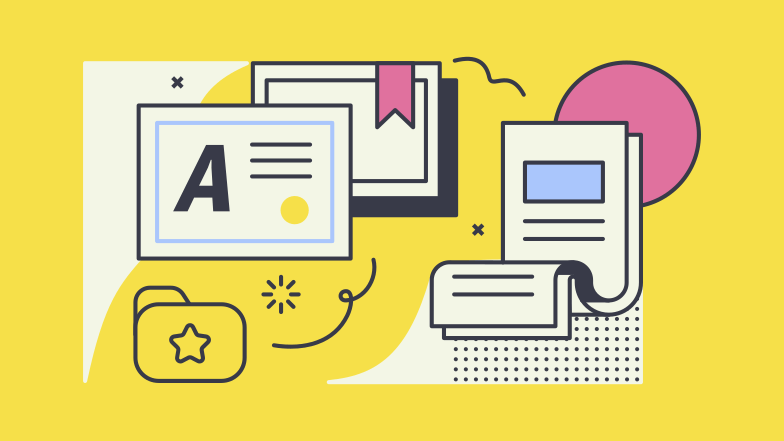 Generate
a Letter of Engagement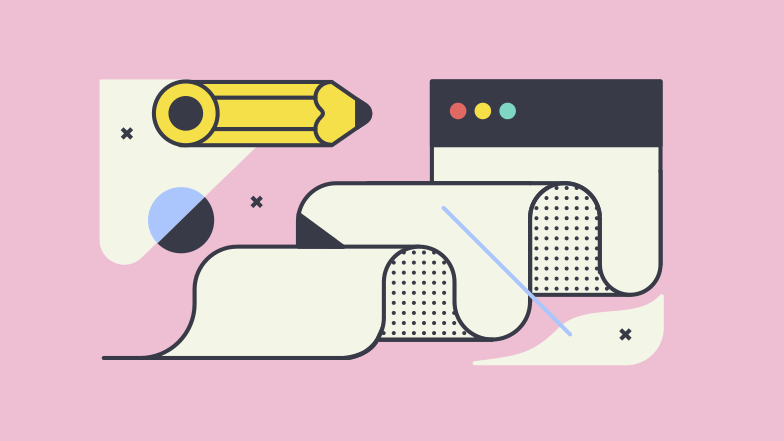 Get Letter of Engagement E – Signed
Acquaint is integrated with Signable which allows you to get your Letters of Enagagements/Leases and any docuement you wish esigned. See our help topic on this here.
Produce a
Brochure
Upload Property
Acquaint has the ability to upload your listings to various online sources such as Daft, MyHome, PropertyPal and also the likes of Facebook and Twitter. If you would like more info and setting these feeds up, contact us here.
Add Viewings
If you open up the diary page you will see all of your team's calendars. If you click on a time slot, a list of appointment types will appear. Choose one and then you will need to add contacts and the property to this appointment.
You can then send confirmation emails to all attendees by clicking "send" down the bottom on that dialogue box. This will also jump into your Gmail/outlook calendar once you sync it here.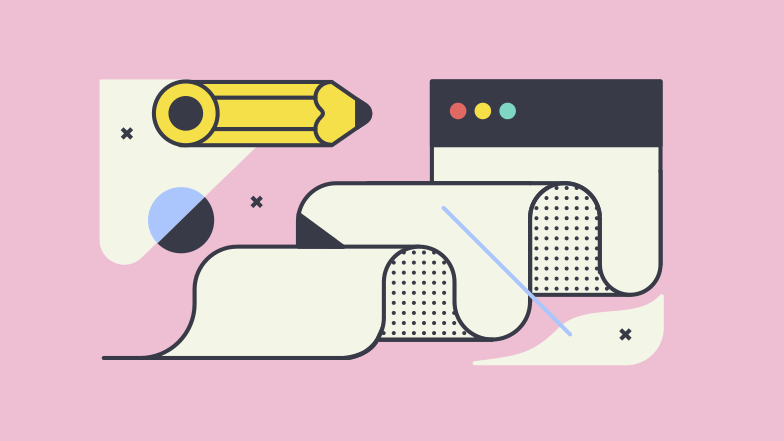 Log an
Offer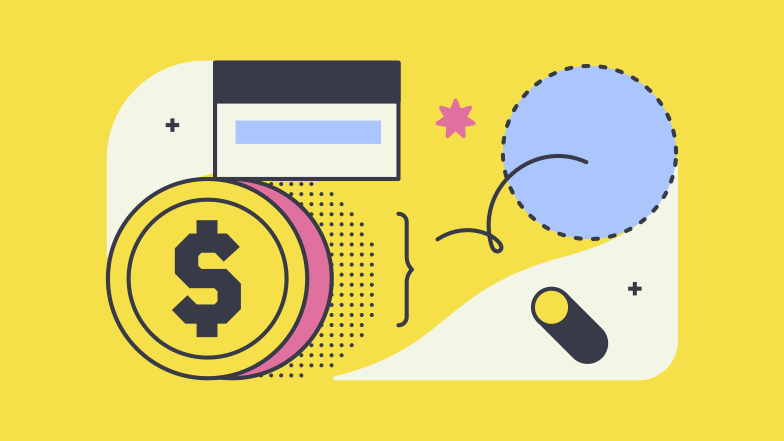 Receive a
Booking Deposit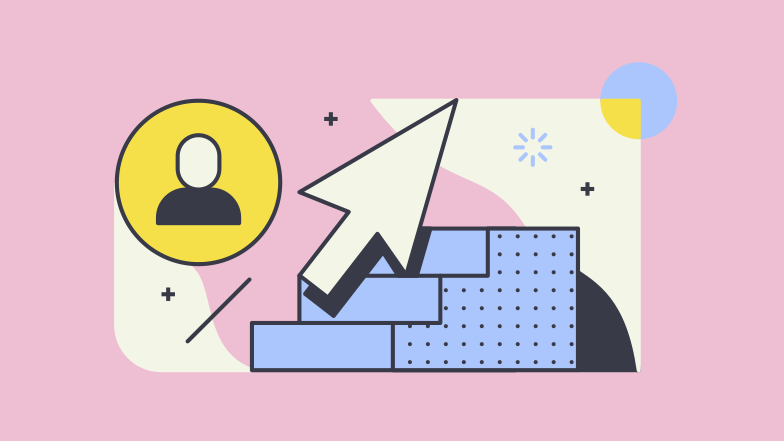 Progression
Hopefully, this gives you a good idea of the basics of Acquaint. You can check out our full suite of training videos here. If you need any more guidance or if you have any questions, please don't hesitate to email us on [email protected].