Note: This may be a bi – weekly process if you don't do a lot of management.
1. Look at
the Bank
The first step is to look at your physical bank account. Here is where you will see what monies have come in. Some people print this off or simply have it open on another screen. This makes it easier to start posting into Acquaint.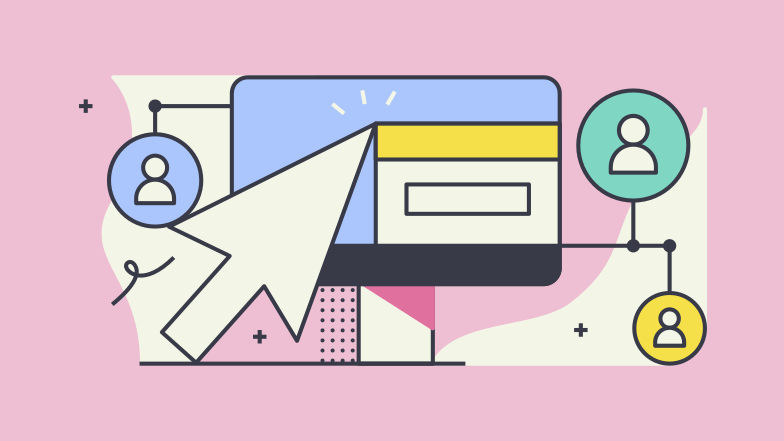 2. Post in Acquaint
Post rents received through the "Rent Due" screen or receive any booking deposits into the purchaser's account.
3. Identify any
Unknown Transactions
You may get rent in without a reference so it is best to try identify these as soon as you can.
Top Tip : Share these transactions with the whole team and get them to help identify.
4. Record Cash and Cheques
It is best practice to have a shared spreadsheet to record cash/cheques to track what has been lodged and not.
5. Close and Bill
Work Orders
Once the job is completed and the contractor's invoice has been submitted, you should move the status of the work order to "closed and billed".
Note: Attach the contractor's invoice either in correspondence or on the first page of closed/billed process.
6. Post any
Other Charges
If there are any other charges, make sure to post them against the relevant contacts in Acquaint (e.g. charging a landlord for a new washing machine).
7. Pay Landlords
in Acquaint
Once you have marked the rent as paid that landlord will appear in the "Landlords to pay" section. Tick the landlords you wish to pay and the date you actually paid them and then click "run".
There is also an option to create a bulk payment file that will allow you to pay all landlords in seconds through the bank.
8. Pay Contractors
in Acquaint
After you have accepted rent and paid the landlord, funds are then available to pay the contractor.
Note: If using the bulk payment file, generate file and save on pc.
9. Pay any Solicitors
or Vendors
If you have closed off a sale and are going to pay the remainder of the deposit over to a Solicitor or Vendor today, then close off the sale in Acquaint.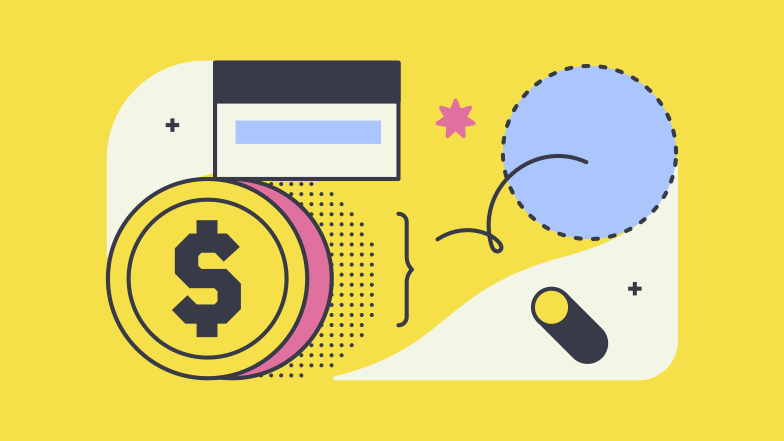 10. Transfer Fees
in Acquaint
Once you have paid everyone who is due to be paid in Acquaint then you can run "Fees to Transfer" to take your own fees. Tick what fees you are taking and click "run".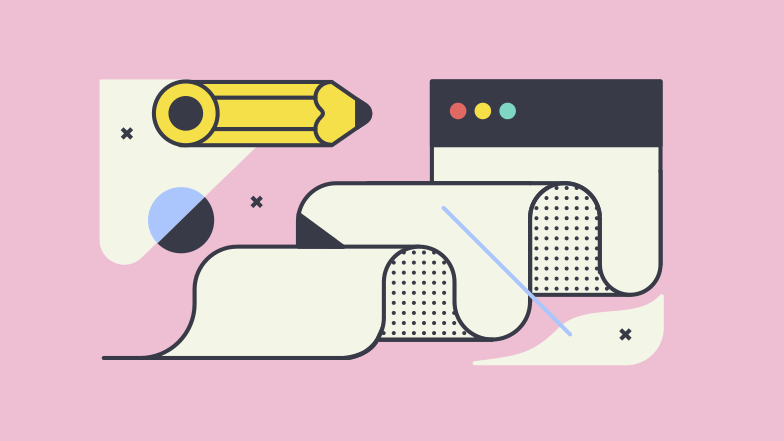 11. Run Cashing
Up Report
The cashing up report will show you all incoming and outgoing transactions to your client account for the dates you choose. This is a great report to print off before you make the transfers in your physical bank account.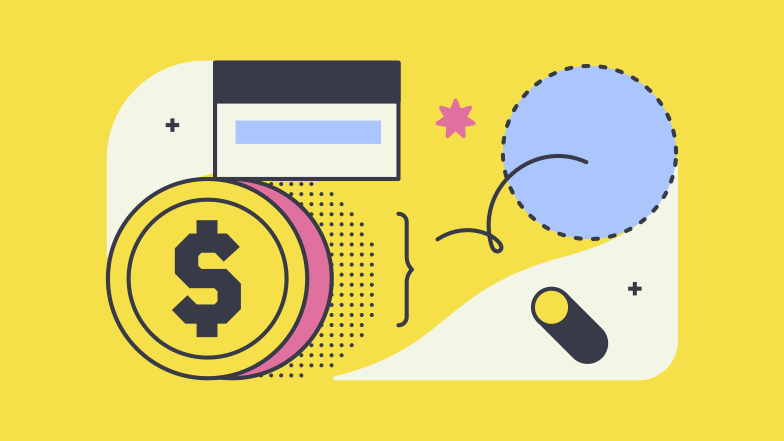 12. Make Payments
in the Bank
The cashing up report will identify the payments you need to make to all clients, contractors, and what to transfer to your office account. Make these payments through your internet banking or upload the bulk payment file if you have this facility.
---
Financial Best Practice
We have created a financial best practice document covering daily, weekly, and quarterly processes. Click below to view.
---
You can check out our full suite of training videos. If you need any more guidance or if you have any questions, please don't hesitate to email us on [email protected].
Useful Links: Latest articles and webinars | Request remote support