Step 1
Decide what information you want to collect?
(e.g Name, Mobile. PPS. ID etc)
Step 2
Go to Google Forms and add a new form.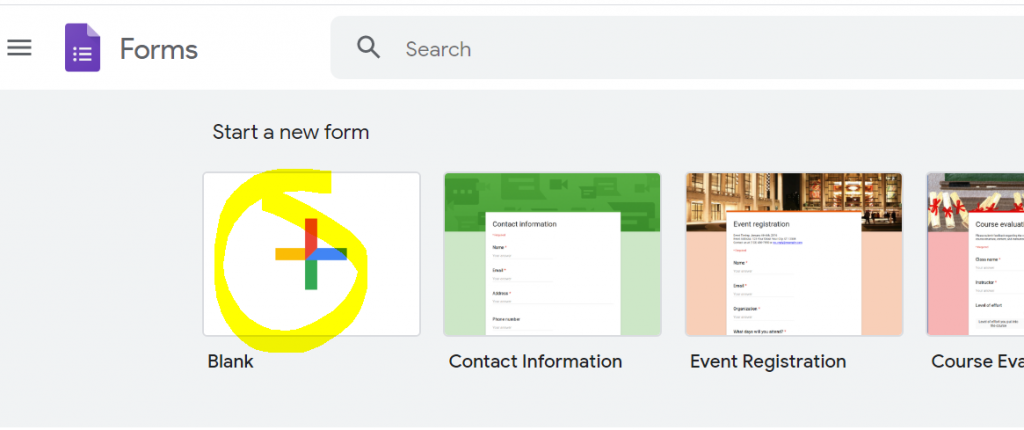 Step 3
Create Questions
Tip : Choose File Upload from answer type for ID.
Step 4
There is a Palette icon on the top right that will allow you edit the apperance of your form. This will to help you brand the form.
Step 5
Send this form to potential tenants.
Step 6
View responses or view on excel.
Stop Wasting Hours on Admin!
Join the other 700 Irish Property Professionals spending that time growing their businesses. Book a demo today!
We understand time is money, so demos only take 20mins : )