1. Set Goals
Write down short term realistic goals for each day, week and then larger ones for the month or year.
Short term example : Go for a walk everyday
Example : Build my management book by 50 properties this year
2. Build your Social Media Presence
Having a strong presence on social media is becoming a necessity in the Irish Estate and Letting agency landscape.
More and more of your prospective vendors and landlords on these platforms now, so this is an opportunity to attract their business. If you don't, another agent will flank you and engage before you do someone thinking of selling in 2021.
3. Ask for Referrals and Testimonials
Ask for referrals or testimonials, happy clients will be happy to recommend you. Both are incredibly valuable for gaining new business or to add to your marketing efforts!
Request for good reviews from happy customers as the ideal Google Review star rating is 4.2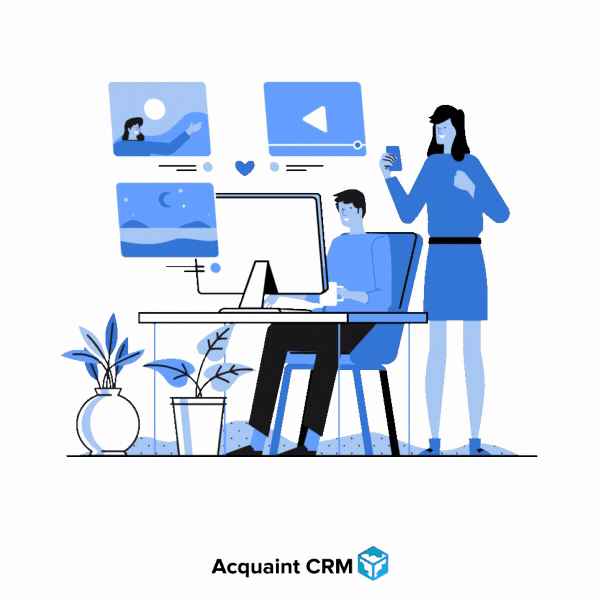 4. Build your Online Presence
A website is no longer enough!
Your website should be a lead generating machine, attracting visitors and capturing their info when they do visit your site.
Check out your website on a mobile phone, a tablet and a desktop.
Do you have dedicated pages for your most important customers? These can act as click through destinations for adverts and posts you create for specific customer types (e.g. Vendors/Landlords)
If your website isn't generating new business, talk to the DesignBricks team today!
At Design Bricks we have helped Estate & Letting Agents across Ireland get more from their online presence, we build great looking websites that drive response and generate business.
Why not book a consultation session and let us explore if we could help drive your business forward.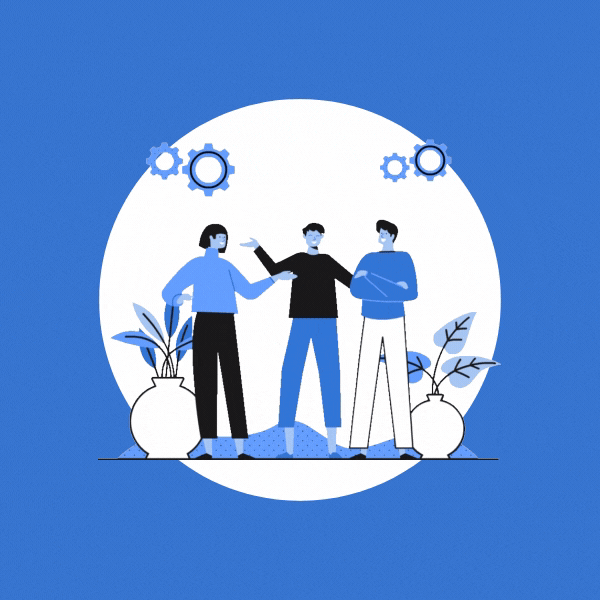 5. Give Value
Offering useful tips and helpful guides to prospective clients will help you build trust and brand recognition.
Your agency is then on their mind when they do decide to sell/rent their property.
6. E Signatures
If you aren't already it is time to start getting all Leases and Letters of Engagements electronically signed and filed away so they are easily accessible and auditable.
You need to be compliant and you need to be able to handle the increased bureaucracy.
A Paperless office is no longer an aspiration but a must. Empower your staff with the right tools to work from anywhere.
Stop Wasting Hours on Admin!
Join the other 700 Irish Property Professionals spending that time growing their businesses. Book a demo today!
We understand time is money, so demos only take 20mins : )