With many of us now seeing the benefits of working from home, it looks like video calls are here to stay.
Check out our 6 tips to make sure all video calls go smoothly.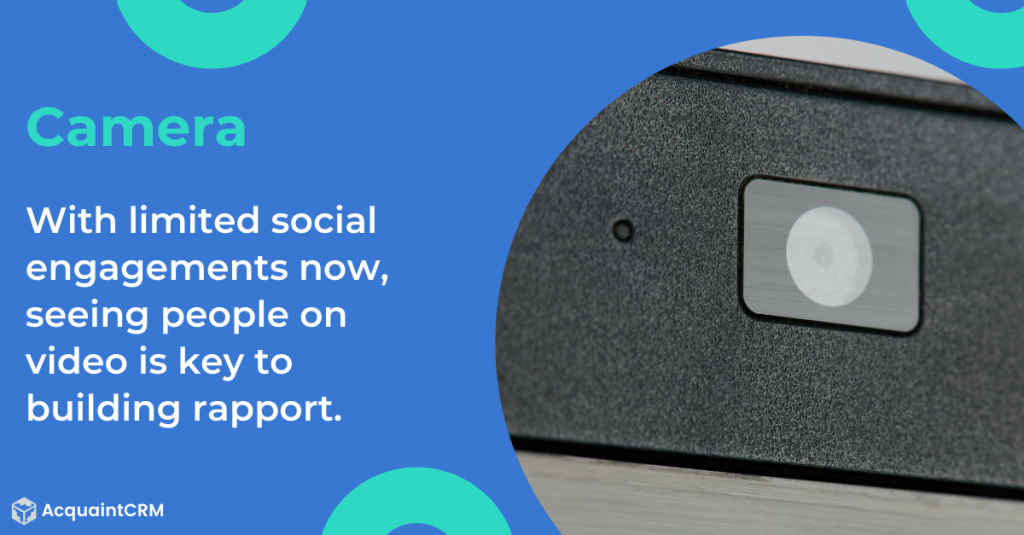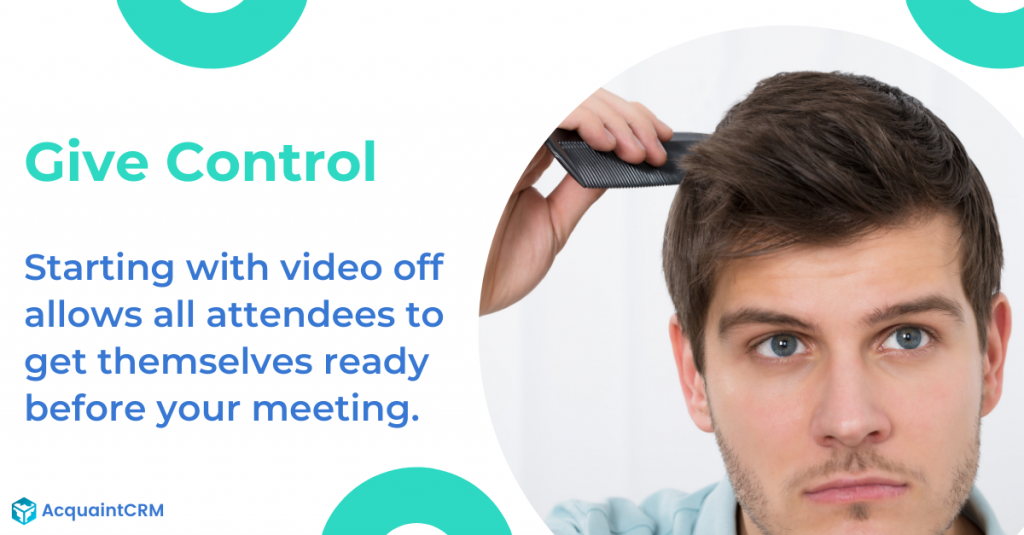 Manage All Sales, Lettings and Property Management in One Place!
The Problem? The majority of estate agents without a back office system struggle to grow their business, as staff are working hard to support their current manual systems.
The Solution? Automating repetitive tasks allows your team to focus on more revenue creating tasks, while also provide a higher level of customer service.