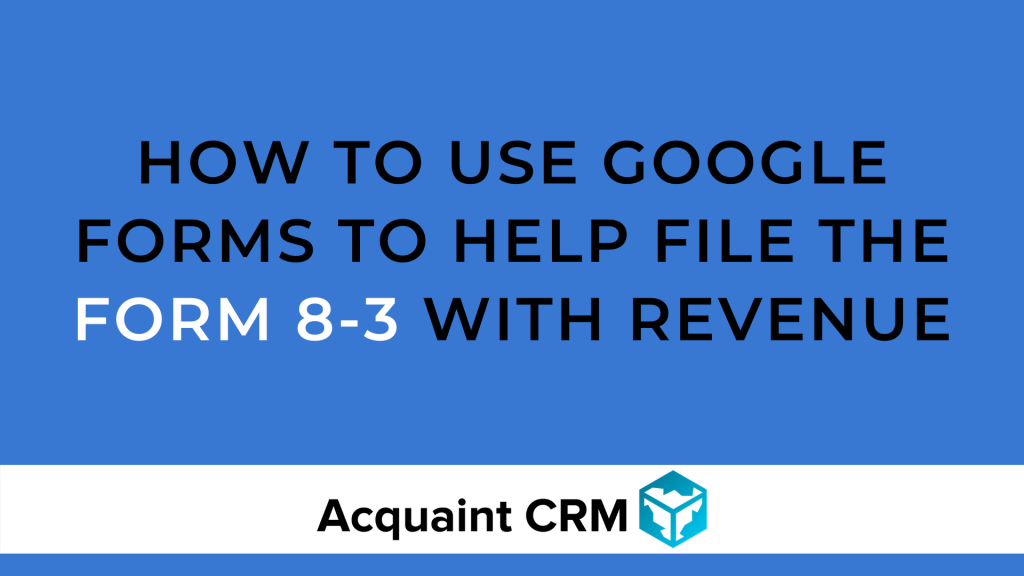 Letting agents and managers, including internet intermediaries, of premises must file a Form 8-3 return to Revenue. This return must contain details of payments relating to managed premises.
The Form 8-3 must be filed annually in conjunction with the annual Corporation Tax or Income Tax return.
The return must be filed through Revenue's MyEnquiries in the myAccount facility under the category 'Third party returns'.
Step 1
Decide what information you want to collect?
(e.g LPT, PPS Number etc)
Step 2
Go to Google Forms and add a new form.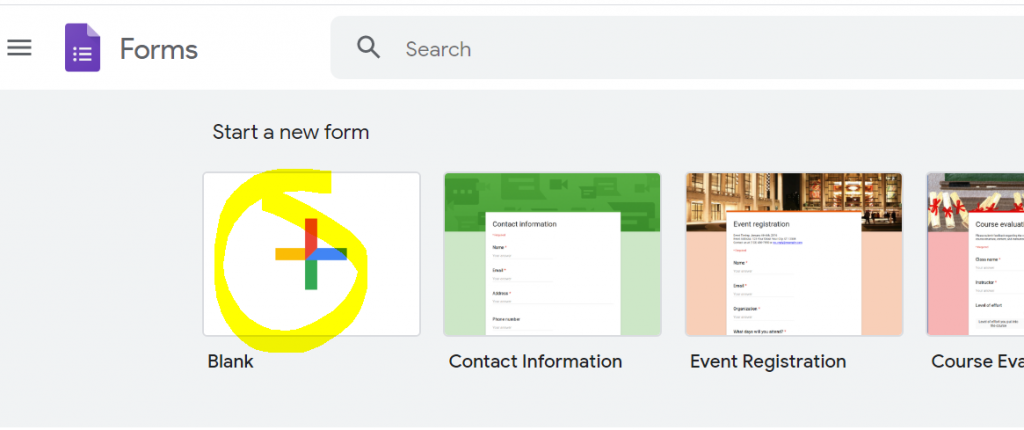 Step 3
Create Questions
Step 4
There is a Palette icon on the top right that will allow you edit the apperance of your form. This will to help you brand the form.
Step 5
Once you are happy with your form, click the send button on the top right. A box like below will appear:
If you don't have AcquaintCRM, just click send and email to your landlords one at a time.
If you do have Acquaint click here to watch a video on sending this to all landlords in bulk.
Step 7
Once you have sent this google form out you can view responses or view on excel here!
Step 8
Use this data alongside the information you already have to fill in the Form 8-3 and submit to revenue.
Or if you use Acquaint, see how the system will pre populate this for your automatically here.
Manage All Sales, Lettings and Property Management in One Place!
The Problem? The majority of estate agents without a back office system struggle to grow their business, as staff are working hard to support their current manual systems.
The Solution? Automating repetitive tasks allows your team to focus on more revenue creating tasks, while also provide a higher level of customer service.
Stop Wasting Hours on Admin!
Join the other 700 Irish Property Professionals spending that time growing their businesses. Book a demo today!
We understand time is money, so demos only take 20mins : )